Why Do I Need A Realtor?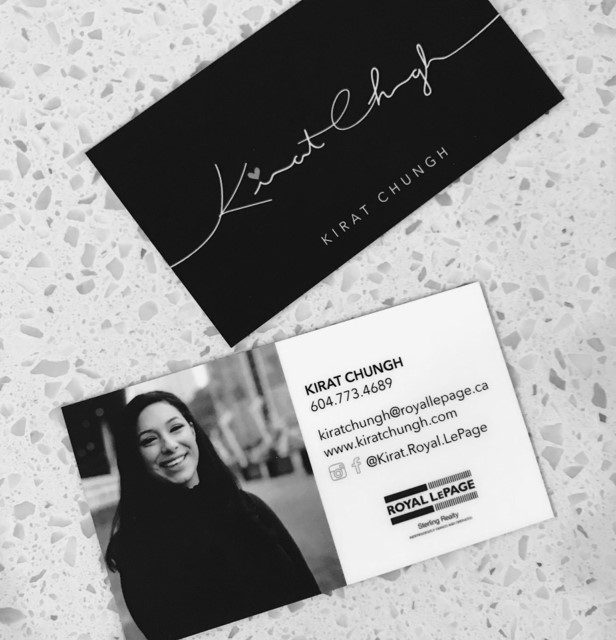 Using a realtor not only protects you in a real estate transaction but it also provides you with a lot of value. It goes above and beyond buying or selling at a fair market price.
Realtors come with a ton of knowledge. Depending on what your goals might be, your realtor will adjust their responsibilities to ensure you are investing your money in the right home.
For example, if you're looking for a home to renovate, your realtor would speak with the city to see what's possible and ensure that your vision is feasible. If you're looking to build a home your realtor would likely look into what types of services are available for the home as well as bylaw and zoning restrictions.
If you're buying a condo or townhouse your realtor should be reading through all strata documentation to discover any issues and existing problems within the building as well as the strata councils ability to resolve issues. Start properties often have their own bylaws too, often restricting rentals, pets and renovations.
When it comes time to search for a home this is where having representation really helps. You might think you're doing just fine with your google search and REW but those tools aren't as accurate and up to date as the tools realtors have access to. We're the first to know when a property hits the market and when it's hot its often gone before any publications even get a chance to repost it. We're able to set up a search criteria specific to what you're looking for, that updates you daily/weekly so that you get to see listings as they come to market and you avoid missing out on the perfect home.
After you buy a realtor is there to help you make the move, this means helping facilitate and organize movers, helping to ensure you have made all the right calls to have hydro, gas, cable installed. Getting you mailbox keys and waste disposal bins etc. If you're a first time buyer you might be completely lost – your realtors there to help you!
I could go on forever about the benefits to seeking the help of a realtor but I hope I have shed some light and helped you learn a bit. If you have any questions at all – please feel free to get in touch with me any time!
For more information visit: realtor.ca  a fantastic resource for anyone who'd like to learn more about working with a realtor as well as buying and selling!